Weekly Jobs Roundup: Sustainable Cities Edition
This week, Arup tackles some of the most challenging sustainability issues, SkyHive helps reskill underserved populations, and the National Park Foundation preserves America's National Parks.
Some of the most challenging sustainability issues impact our cities. From the development of net-zero buildings to modernizing transit, we need to develop new, cleaner buildings as well as adapt existing infrastructure to reduce our impact on the planet.
Our featured company this week is one of the most respected companies in the world for tackling these types of issues. You may recognize some of their work around the world: they were part of the development of the Beijing National Stadium, the Forest Tower at Camp Adventure, and the Sagrada Familia to name a few.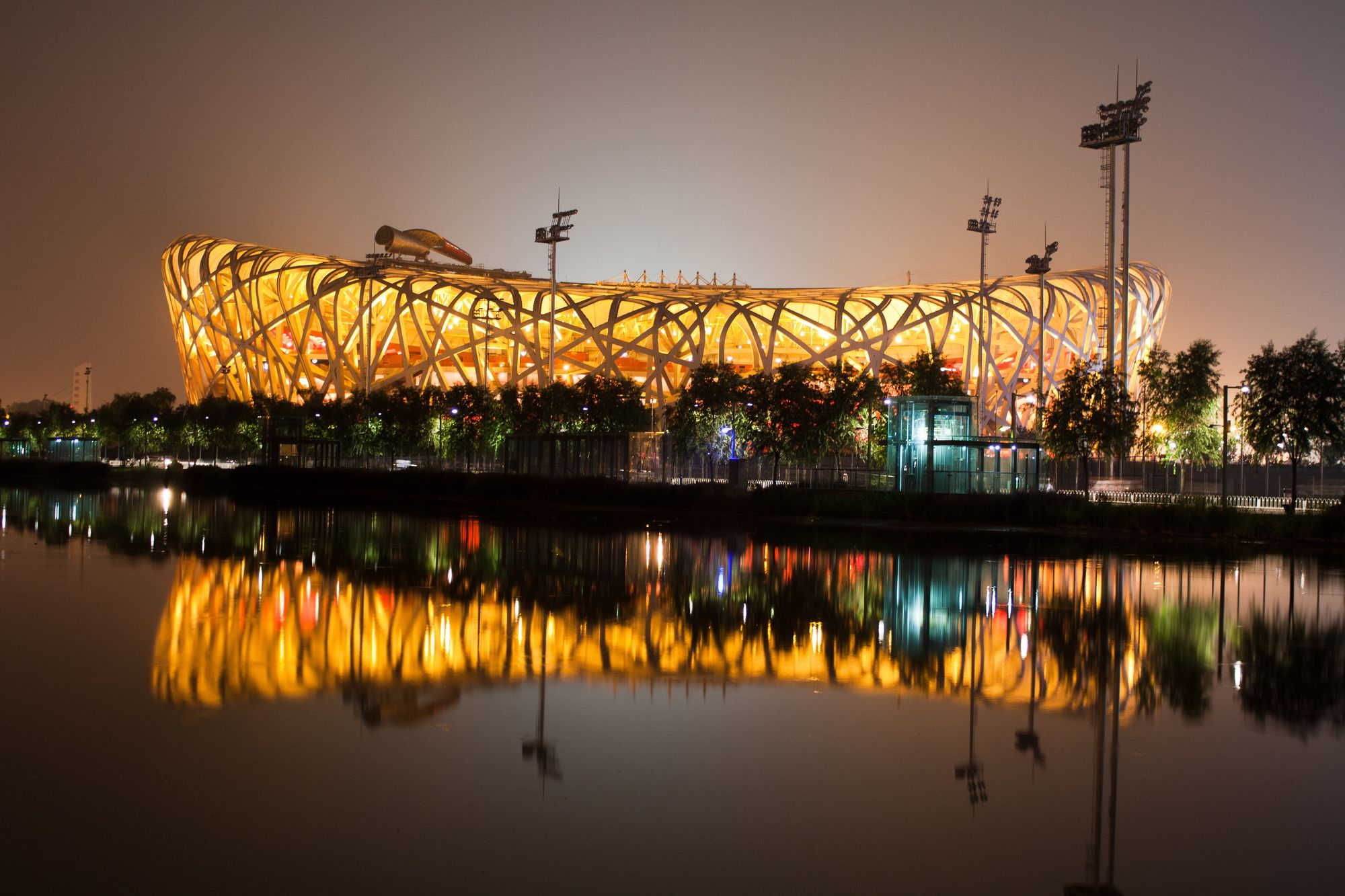 Sometimes it can be difficult to see your impact, but one of the benefits of working on the built world is you get to point at something tangible and say, "I did that!" It's not the only way to make a difference, however – check out the rest of this week's social impact job opportunities:
---
Arup is a global engineering and design consulting firm known for its innovative and sustainable solutions to complex engineering and design challenges. Part of why we're featuring Arup in this week's newsletter is the large number of internships and entry-level job opportunities they're offering – this is a great place to start a career and see the impact of your work on the world.
Senior Climate & Sustainability Project Manager – Los Angeles, CA
Graduate Information Technology & Communications Consultant – Seattle, WA
Senior Sustainability Consultant – Washington, DC
Marketing Proposal Coordinator – Houston, TX
Benefits Coordinator – Edison, NJ
Finance Intern – New York, NY
Graduate Sustainability Consultant – Los Angeles, CA
Facilities Manager – New York, NY
Knowledge Manager – New York, NY
Graduate Marketing Coordinator – Seattle, WA
Project Administration Intern – New York, NY
Graduate Audio-Visual Consultant – San Francisco, CA
Graphic Design Intern – Los Angeles, CA
---
Aeroseal helps patch holes and cracks in air ducts to reduce energy use in residential and commercial applications. If the idea of HVAC doesn't excite you, keep in mind that energy use in buildings drives significant electricity demand – electricity that is often produced through non-renewable means and contributes to climate change. This is a great way to tackle one of the most significant sources of greenhouse gases.
Accounting Specialist III – Miamisburg, OH
FP&A Analyst – Miamisburg, OH
Graphic Design Intern – Miamisburg, OH
Marketing Automation Specialist – Miamisburg, OH
Electro-Mechanical Assembler II – Miamisburg, OH
Product Manager – Miamisburg, OH
Senior Software Engineer – Miamisburg, OH
Technical Services Manager – Miamisburg, OH
---
World Central Kitchen provides meals to people in need during times of crisis. They are currently providing meals in Ukraine, Turkey, and Syria to help those who have been impacted by war and earthquakes; stateside, they have responded to areas hit by hurricanes, blizzards, and tornadoes.
Field Specialist, Financial Operations, Western North America Region – Remote
Coordinator, Donor Relations – Washington, DC
Director of Global Procurement and Logistics – Washington, DC
IT Systems and Network Administrator – Washington, DC
This post is for subscribers only
Already have an account? Sign in.